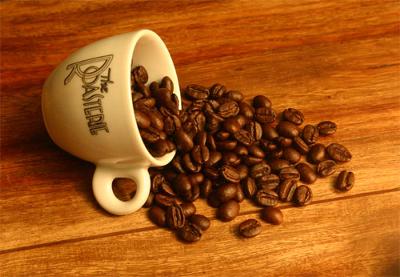 Welcome to my new blog !!! Its a blog for me to write my own made stories , poems and quotes.Feel free to come my blog and read my stories and other great creations.
Monday - Friday = Stories
Saturday and Sunday = Rest
HAPPY GRAND OPENING , YEAH !!!
Ops My pencil is broken ....
xP